Assamese Subtitling service for Video language conversion
Subtitling in Assamese can help bridge the language gap. The majority of people in Assam and adjacent regions of India speak Assamese, the official language of Assam. However, not everyone in India or elsewhere is fluent in Assamese. Due to this, there is a linguistic barrier that subtitling can help to overcome.
The Common language gap can be filled using Assamese subtitles.
Adding captions or text to a screen that shows speech that is being said in the original language is known as subtitling. For viewers who do not speak the language being spoken, this can be useful. People who speak different languages can more fully appreciate and comprehend media material by adding Assamese subtitles to movies, TV shows, and other forms of media.
The promotion of the Assamese language and culture to individuals who may not be familiar with it can also be aided by subtitling. Accessibility of Assamese information to a larger audience can contribute to greater understanding and respect of the language and its culture.
For the Assamese subtitling service, our team
Wordoids is able to provide Assamese language subtitling service because to a team of extremely skilled and knowledgeable subtitles.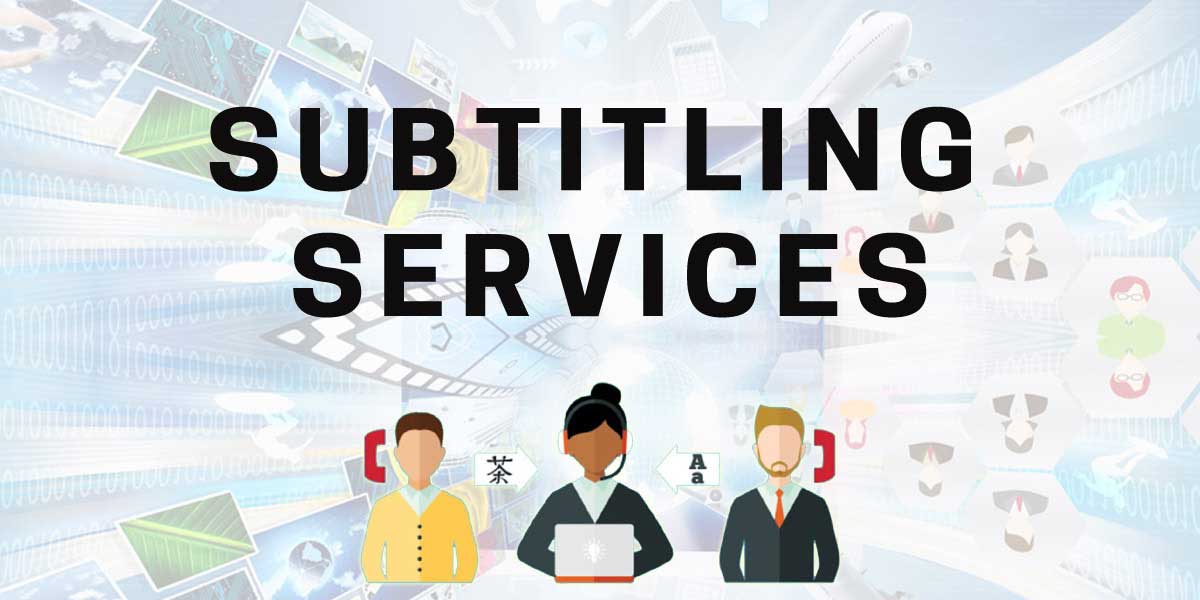 correctness of the subtitles
For companies trying to penetrate the Assamese market, this level of accuracy is crucial. A crucial component of subtitle production is subtitle accuracy, which guarantees that the subtitles accurately represent the spoken language. It entails transcription of the spoken discourse followed by translation into the targeted language while preserving the context and intended meaning.
For viewers who rely on subtitles to understand the content, accurate subtitling is essential to ensuring that they can do so. Any mistakes or inaccuracies in the subtitles could lead to misinterpretation of the material or confusion, which would be confusing or misleading.
To omit grammatical mistakes
We recognize the significance of subtitles in communicating the original text's intended meaning and work to ensure that their subtitles are both grammatically and culturally suitable.
It is crucial to have knowledgeable and experienced subtitles who can review their work meticulously and have a solid grasp of grammar rules in order to give a high-quality subtitling service without making grammar mistakes.
Quickly:
Our top objective is to do the job quickly and deliver it to the client. Whether it's a service for Assamese subtitles or any other Indian language
Because subtitling services are complicated and require more experience, accuracy is essential.
Additionally, Wordoids provides quick and convenient service. Customers can order their subtitling easily and swiftly thanks to the possibility of online ordering and a quick turnaround.
dependable and trustworthy alternative:
Clients may be confident that their Subtitling will accurately capture the meaning of the original text thanks to their focus on accuracy and ease.
Wordoids is here to help you, whether you're a company hoping to enter the Assamese market or an individual trying to interact successfully with Assamese-speaking friends or family.
Most chosen language Subtitling services (from Assamese to other Indian languages):