Assamese Transcription service
In fact, assamese transcription can bridge the communication gap for those who do not speak the language. For persons who are deaf or hard of hearing or who do not know the language, transcription involves the act of turning audio or video content into written text.
It can be difficult for non-native speakers to comprehend spoken Assamese, one of the several languages used in India. People who do not speak Assamese can nevertheless understand and profit from the information by having it translated into written form.
The Common language gap can be filled through Assamese transcription.
In transcription, the dialogue that is spoken in the original language is added as subtitles or text on a screen. For viewers who do not speak the language being spoken, this can be useful. People who speak other languages can better appreciate and understand media material by adding Assamese Transcription to movies, TV shows, and other forms of media.
Additionally, transcription can support efforts to introduce the Assamese language and culture to potential newcomers. Accessibility of Assamese information to a larger audience can contribute to greater understanding and respect of the language and its culture.
Assamese transcriptionists on our staff
Wordoids is able to provide Assamese language transcription services because to a team of extremely skilled and knowledgeable Assamese Transcription.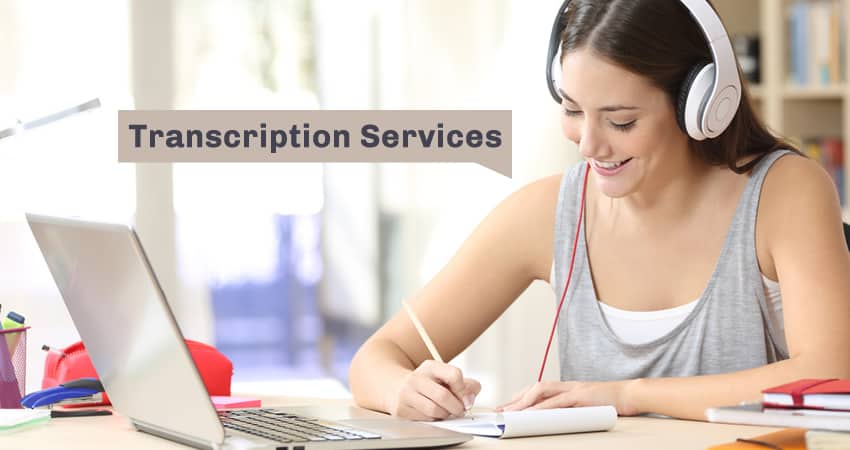 Correct transcription:
For companies trying to penetrate the Assamese market, this degree of accuracy is crucial. The accuracy of the transcription is a crucial component of transcription since it guarantees that the written words accurately represent the spoken ones. It entails transcription of the spoken discourse followed by translation into the targeted language while preserving the context and intended meaning.
For viewers who rely on transcription to grasp the content, the accuracy of the transcription is essential to ensuring that they can completely understand it. Any transcriptional mistakes or flaws can lead to misunderstandings or misunderstandings, which could result in an incomplete or wrong interpretation of the content.
To omit grammatical mistakes
We are aware of how crucial transcription is in communicating the original text's intended meaning, and we make sure that their transcription is both grammatically and culturally suitable.
It is crucial to have knowledgeable and professional Transcription who can check their work thoroughly in order to deliver high-quality Transcription services without making grammar mistakes.
Quickly:
Our top objective is to do the job quickly and deliver it to the client. Whether it be an Indian language or an Assamese transcription service
Because it's hard and requires more experience, Assamese transcription services must be accurate.
Additionally, Wordoids provides quick and convenient service. Customers can order online and obtain their transcriptions promptly and effectively thanks to these features.
Dependable and trustworthy alternative:
Customers may be guaranteed that their Transcription will precisely reflect the meaning of the original text because to their attention on accuracy and convenience.
Wordoids is here to help you, whether you're a company hoping to enter the Assamese market or an individual trying to interact successfully with Assamese-speaking friends or family.
Most chosen language Transcription services (from Assamese to other Indian languages):