Bengali Subtitling service
Bengali subtitling services of the highest caliber are provided by Wordoids to a wide range of customers. Wordoids is well-equipped to provide precise and interesting subtitling solutions for businesses and individuals alike thanks to a team of skilled subtitles who are fluent in Bengali and have a thorough awareness of Bengali culture.
Dedicated to perfection, Wordoids' subtitling service is at its core. The crew takes great care to ensure that every subtitle faithfully represents the spoken text and clearly and succinctly communicates any subtleties or cultural references. This focus on the little things makes sure that the finished product is a highly engaging and successful subtitling solution that improves the viewer's comprehension and enjoyment of the content.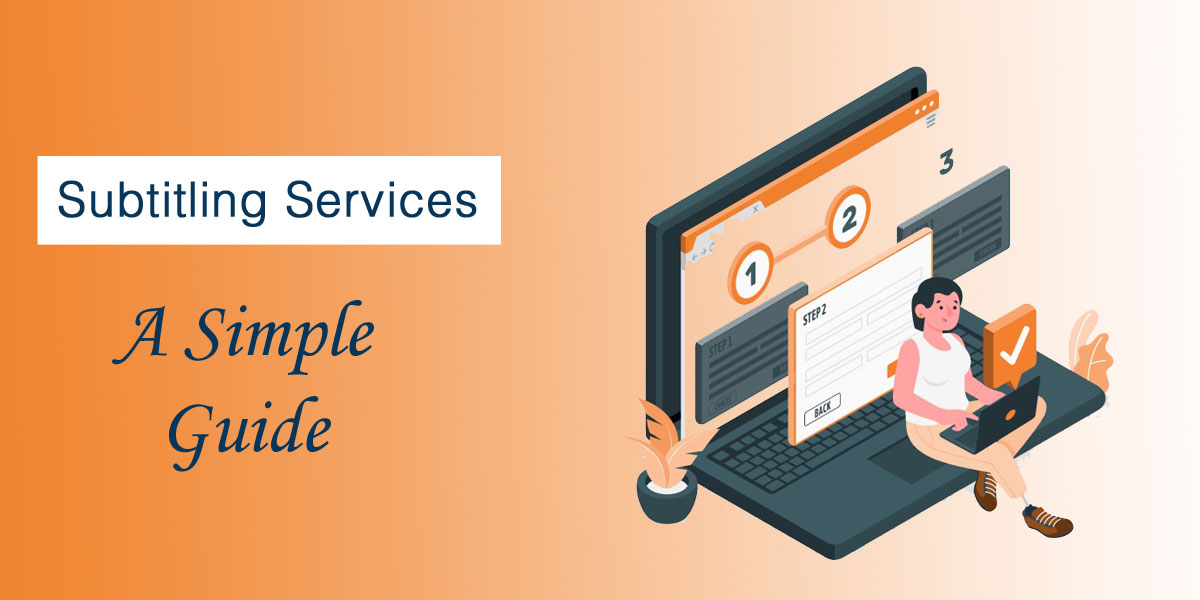 Reaching a larger audience is one of the main advantages of Wordoids' subtitling service for businesses and individuals. Companies may efficiently engage with Bengali-speaking customers worldwide by adding Bengali subtitles to videos. This can be especially helpful for businesses trying to reach out to and interact with new markets.
In conclusion, Wordoids is a fantastic option for anyone looking for a professional Bengali subtitling service. The team is prepared to assist customers in reaching new audiences, enhancing comprehension, and promoting business success thanks to a focus on accuracy, engagement, and cultural sensitivity.